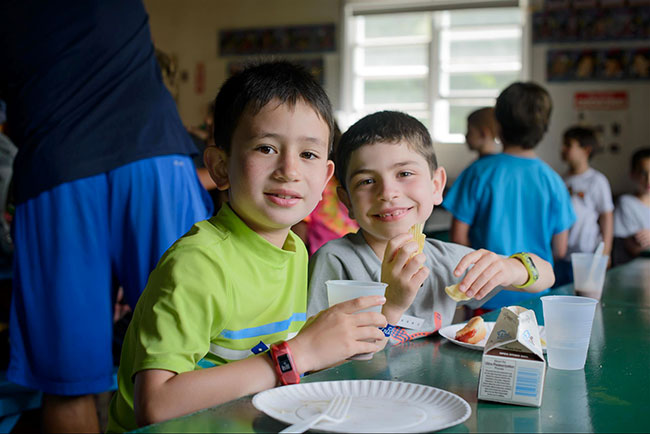 Please fill out the Membership Application Below. We only accept online payments in the form of electronic check (ACH) or credit card.
NYSCDA MEMBERSHIP INFORMATION
TO PAY BY CREDIT CARD OR ELECTRONIC CHECK (ACH), PLEASE CLICK ON THE PAY NOW BUTTON BELOW:
Please feel free to contact NYSCDA at info@nyscda.org if you would like the opportunity to speak with a current NYSCDA member.
Important Links…
NYS Department of Health    http://www.health.ny.gov
NYDOH Children's Camps http://www.health.ny.gov/environmental/outdoors/camps/
NYDOH Requirements for Children's Camps in New York State http://www.health.ny.gov/publications/3603/
NYS Department of Labor     http://www.labor.ny.gov/home/