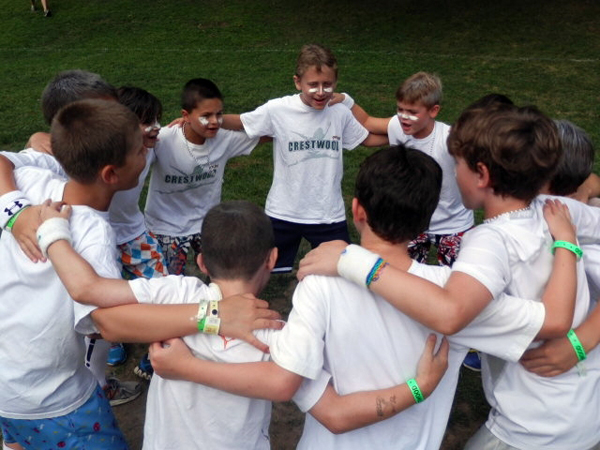 Please fill out the Membership Application Below. If you are paying by check, please send to:
108 W 39th Street, 15th floor, New York, NY 10018 Attn: NYSCDA / Susie Lupert.
NYSCDA MEMBERSHIP INFORMATION
TO PAY BY CREDIT CARD, PLEASE CLICK ON THE PAY NOW BUTTON BELOW:
Please feel free to contact NYSCDA at info@nyscda.org if you would like the opportunity to speak with a current NYSCDA member.
Important Links…
NYS Department of Health    http://www.health.ny.gov
NYDOH Children's Camps http://www.health.ny.gov/environmental/outdoors/camps/
NYDOH Requirements for Children's Camps in New York State http://www.health.ny.gov/publications/3603/
NYS Department of Labor     http://www.labor.ny.gov/home/